When mealtime rolls around, you count on your home cooking appliances to get hot food on the table. Unfortunately, that's pretty tough to do if you're dealing with an oven not heating or a temperamental stove. For these oven repair issues and more, don't hesitate to contact Absolute Appliance Care in the Delray Beach area. We put quality and safety first when it comes to oven repair service, and we have 20 years of experience working on ovens, stoves, ranges, and cooktops. Instead of calling for takeout or dropping big bucks on a brand-new appliance, give our oven repair shop a shout. We'll get your kitchen cooking again soon with our reliable and affordable service for oven repairs. Reach us today by phone or e-mail!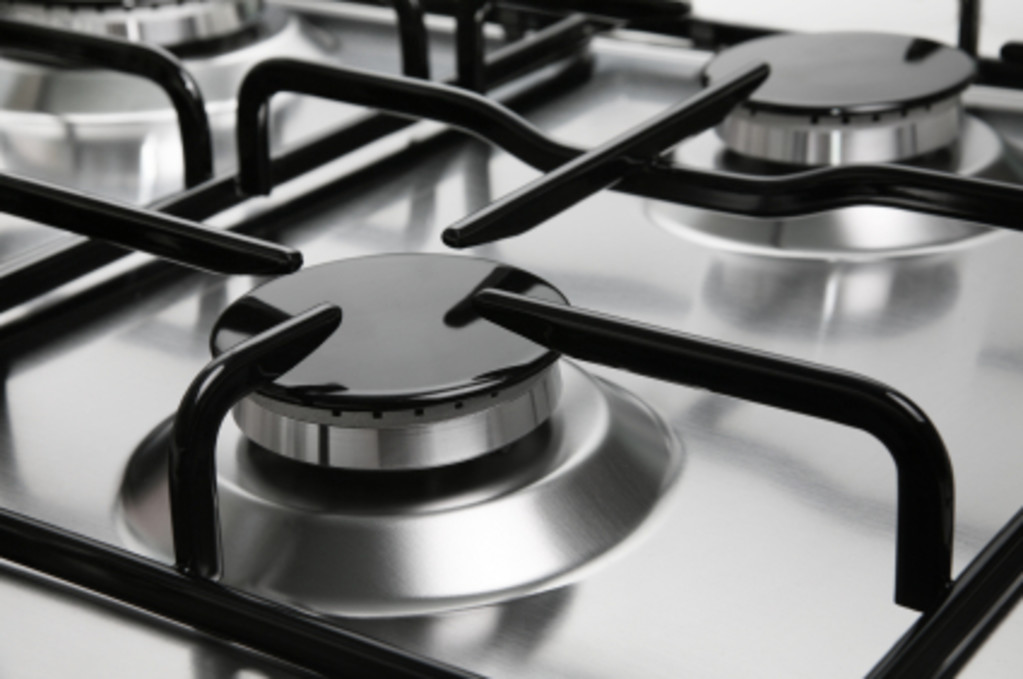 Substituting missing ingredients to throw together a meal is one thing. But when you have oven or stove repair problems on your hands, nothing can take the place of expertise from knowledgeable professionals. That's where the team at Absolute Appliance Care comes in. We're trained to troubleshoot and address a wide range of both gas and electric oven repair concerns, including:
Insufficient heat
Oven won't turn on
Oven won't turn off
Defective stove burners
Faulty thermostat
Oven door problems
Interior light issues
And more!
Once the results of our diagnostics are in, we'll get to work on customizing a solution to bring you effective oven repairs. Unlike some stove repair technicians, we're not in the habit of providing oven service based on reported symptoms. Only after we've done a thorough inspection and tested components will we go ahead and perform electric or gas oven repairs. Each oven and range repair situation is different, and we're committed to meeting your needs precisely.
Worry-Free Oven Repairs
Whether you contact us for gas stove repair or electric range repair, you can rest assured that Absolute Appliance Care is equipped to handle the job. On top of our two decades of experience, we're proud to be fully licensed, bonded, and insured to provide your home with oven repair service you can trust. We work on nearly every leading brand of residential cooking appliance, and we're even an authorized service provider for both Frigidaire and Electrolux ovens, stoves, and ranges. That's a strong vote of confidence straight from the manufacturer. What's more, we back all of our oven and range repair services with a 90-day labor warranty. Why would you leave your oven repairs to anyone else?
Have an oven issue that can't wait? Never fear! Absolute Appliance Care is available for emergency oven repair service by appointment. Call us in Delray Beach today to schedule your oven service.