Being able to put food scraps directly down the sink after meals is a great convenience, but when your garbage disposal is on the fritz, that convenience goes right out the window. If you don't want to end up with a messy kitchen or stinky trash, rely on Absolute Appliance Care when you need garbage disposal repair. Serving Delray Beach and the surrounding area, we're the professionals you can trust whenever your garbage disposal is not working. With one call to us, your garbage disposal problems will quickly become a thing of the past!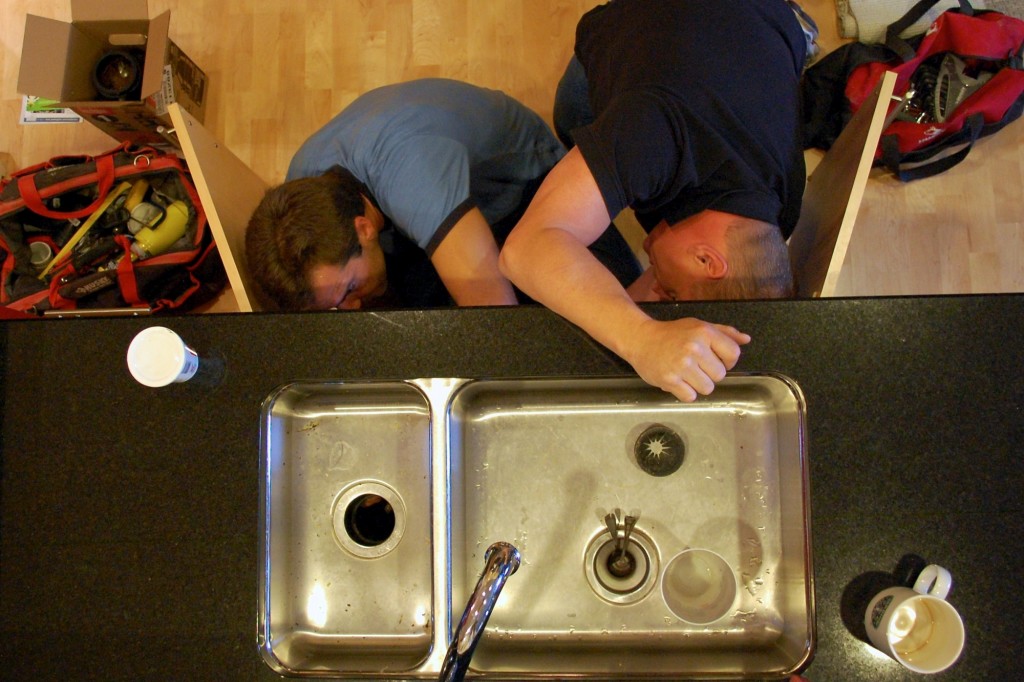 Turn to us for garbage disposal service if you're experiencing any of the following issues:
Garbage disposal leaking
Garbage disposal clogged
Failure to grind food
Failure to turn on
Strong odors
Unusual noises
And other performance problems
If any of the above garbage disposal issues have affected your ability to clean up after meals, Absolute Appliance Care can help. Our team will be able to assess the root cause of your problems and then repair your garbage disposal effectively. Whether you dropped a fork in your disposal or it's leaking all over your kitchen floor, you can trust that we'll be able to get to the bottom of why your garbage disposal is not working correctly.  
Seasoned Garbage Disposal Repair Technicians
Whether your garbage disposal is leaking or clogged, getting repairs you can trust is a top priority. The last thing you want is for shoddy repairs to leave you in a situation where your kitchen is a mess and you still can't use your garbage disposal to clean up after meals. Fortunately, this isn't something you have to worry about when you hire Absolute Appliance Care to handle your garbage disposal issues. Our talented technicians are fully licensed, bonded, and insured for your peace of mind, and we have 20 years of experience fixing garbage disposals. That means no matter how clogged your garbage disposal is or how much it leaks, our team will be able to find a suitable solution. To ensure that you're satisfied with our workmanship, we offer a 90-day warranty on all garbage disposal repairs.
When you experience garbage disposal leaks or other issues, Absolute Appliance Care is the name to trust for garbage disposal repair. Serving homeowners in Delray Beach and beyond, we're your top source for professional disposal repairs at a great price!