Is your Frigidaire refrigerator leaking or making unusual noises? Then call on the pros at Absolute Appliance Care for refrigerator repair! Serving homeowners in Delray Beach and beyond, we're the team you can count on whenever you need Frigidaire refrigerator repair service. Our technicians can handle Frigidaire refrigerator issues of all varieties, so don't hesitate to turn to us whenever your unit is acting up. Whether you're dealing with leaks, unusual smells, or ineffective cooling, Absolute Appliance Care is here to bring you effective refrigerator repairs for your Frigidaire.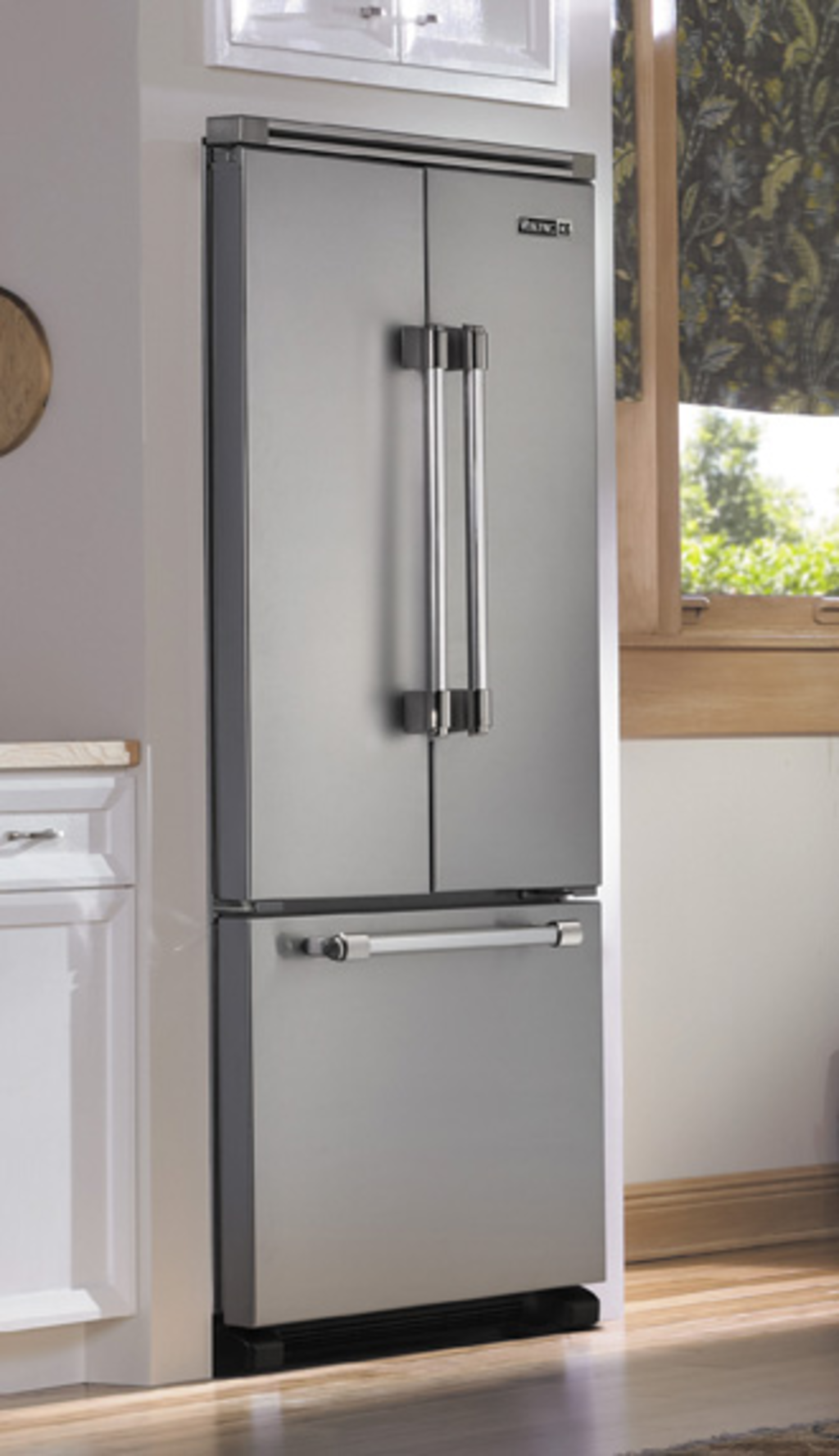 Although Frigidaire refrigerators are known for their outstanding performance, every now and then fridge repair service is necessary. Absolute Appliance Care is available to help whenever your unit displays any of the following issues:
Not turning on
Not cooling effectively
Uneven cooling
Too-frequent cycling
Leaking
Unusual noises or odors
Frequently spoiled foods
Or other performance issues
If you notice one of these concerns, it's likely you need Frigidaire repair service. Regardless of what's wrong with your refrigerator, you can trust that our technicians will be able to get to the bottom of it. We understand what sets Frigidaire refrigerators apart from other brands, and we'll use our knowledge and expertise to ensure you get lasting refrigerator repairs. To make certain you're satisfied with our Frigidaire repair service, we offer a 90-day warranty on all our work.
Frigidaire Refrigerator Repair Pros
When you need Frigidaire refrigerator repair, you shouldn't entrust your unit to just any repair technician. Instead, call on Absolute Appliance Care because we can provide you with effective Frigidaire repair in the Delray Beach area. We are authorized service technicians for the Frigidaire brand, and you can trust that we'll handle your refrigerator issues with the best possible care. Our fully licensed, bonded, and insured refrigerator repair technicians have 20 years of experience solving Frigidaire refrigerator problems, and we'll use all of our knowledge to diagnose your issue and provide superior repairs. With our refrigerator repair service professionals by your side, you'll be back to enjoying the high performance of your Frigidaire refrigerator in no time at all.
If you're in need of Frigidaire fridge repair, pick up the phone and call the experts at Absolute Appliance Care. We're ready to get to work resolving your refrigerator issues and getting your Frigidaire refrigerator back in top working order!