Do you own an Electrolux washing machine? Is your washer failing to clean clothes properly? If your answer is yes, then it's time to call on the pros at Absolute Appliance Care for Electrolux washing machine repairs. We specialize in repairing Electrolux washing machines for homeowners in the Delray Beach area, and we can't wait to help you get your unit back into perfect working order. No matter what type of Electrolux washing machine problems you're facing, you can trust that we'll be able to offer you superior Electrolux washing machine repair. We have in-depth knowledge of the Electrolux brand, and we'll make certain that your washing machine is able to serve you well!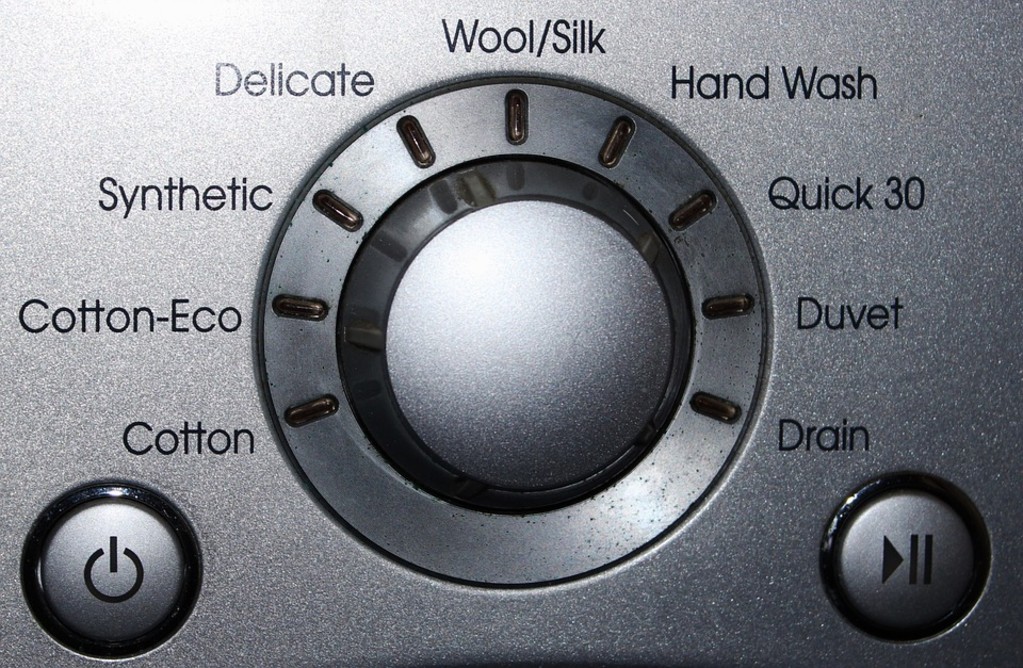 We are able to provide Electrolux washing machine repair for a wide variety of issues, including:
Not turning on
Not filling
Not spinning
Not draining
Leaking
Cycling issues
Temperature problems
Ineffective cleaning
And other performance issues
Whether you've noticed something obvious, such as a washer tub that won't drain or you suspect something is wrong with your unit because your energy bill has spiraled out of control, Absolute Appliance Care can help. One of our licensed, bonded, and insured technicians will inspect your unit to determine what the root cause of the problem is before providing Electrolux washing machine repairs.
Reliable Electrolux Washer Repairs
Whenever your Electrolux washer starts to malfunction, you are likely to lose the energy efficiency and superior performance that the brand is known for, and this could really make your laundry routine a headache. Fortunately, you can count on Absolute Appliance Care to provide you with reliable Electrolux washing machine service that will ensure your unit's high performance. Not only do our technicians have 20 years of experience solving Electrolux washing machine problems for owners in the Delray Beach area, but we are also authorized service technicians for the brand. That means when you turn to us for Electrolux washing machine service, you'll get first-rate service from experienced professionals who know the ins and outs of this manufacturer's models. To ensure that you're satisfied with our work, we offer a 90-day warranty on all Electrolux washer repair service. With us by your side, you'll have nothing to worry about.
Don't let Electrolux washer problems get your laundry routine out of order. Instead, call in the team at Absolute Appliance Care for Electrolux washer service. We'll work hard to provide you with top-notch Electrolux washer repair that lasts, and we'll offer you affordable rates and superior customer service to match!