Is a broken dryer making it difficult to complete your laundry chores? If so, Absolute Appliance Care is just a phone call away to tackle your residential dryer repair issues. Whether you're stuck with a dryer not drying or one that won't turn on at all, we have the training and techniques to eliminate problems and extend the life of your dryer. Getting your laundry routine back on track could be as simple as a single dryer repair service call and a couple of new parts. So what are you waiting for? To schedule a technician for dryer repairs, reach us in the Delray Beach area today!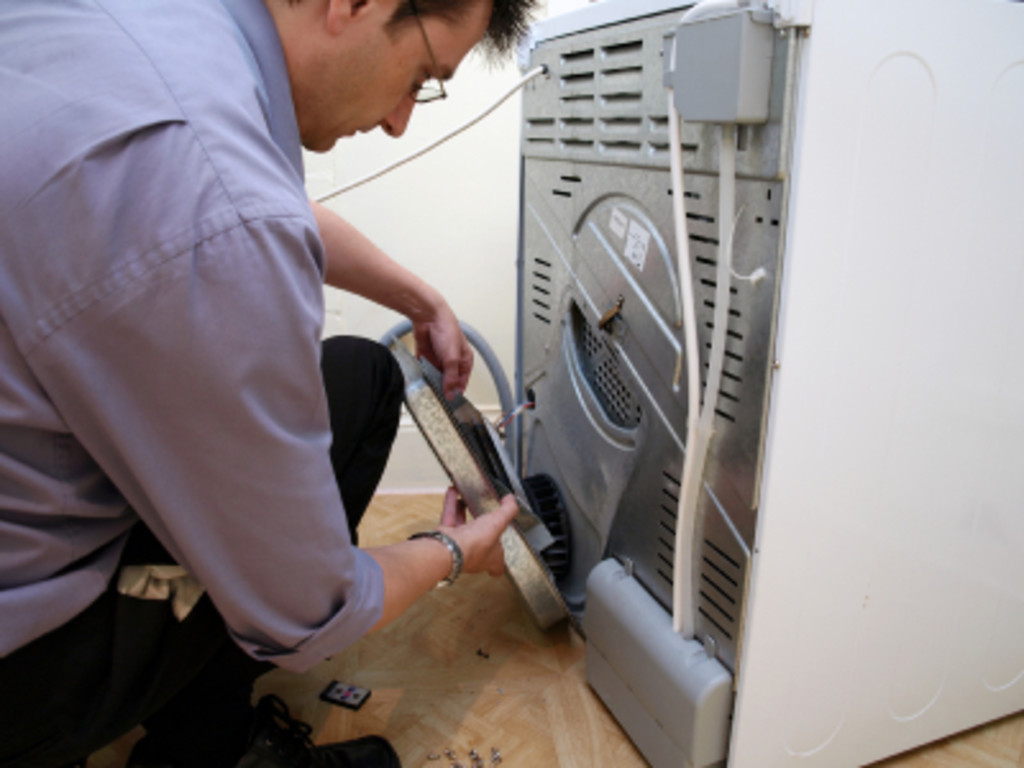 While some dryer repair matters are relatively minor, others can present serious safety hazards for your home, such as a unit that's overheating. That's why it's essential to seek professional dryer service at the first sign of a performance issue. The sooner you contact Absolute Appliance Care, the quicker our clothes dryer repair pros can fix your unit, including problems such as:
Lack of heat
Excessive heat
Failure to tumble
Dryer not drying clothes
Inability to start
Unpleasant odors
Strange noises
And more!
As a factory-authorized technician for Frigidaire and Electrolux, we're the source you can rely on in Delray Beach for dryer repair services on these two leading brands. In addition to Electrolux and Frigidaire dryer repair, you can also come to Absolute Appliance Care for Maytag dryer repair, Kenmore dryer repair, and service to many other top industry brands. We offer both gas dryer repair and electric dryer repair, and we pride ourselves on accurate diagnostics and meticulous workmanship on every dryer repair job.
Economical Dryer Repair Services
Regardless of what's going on with your dryer, contacting the team at Absolute Appliance Care is the cost-effective choice. In the vast majority of clothes dryer repair cases, we can identify the underlying problem and quickly straighten it out, saving you the time, trouble, and expense of buying another dryer. Our techs have 20 years of experience helping homeowners with dryer repairs. Our dryer service even continues to stand behind our workmanship after we've left your house, with our 90-day warranties. Your long-term satisfaction is important to us. Call now to make an appointment for your home dryer repairs!
Is your dryer not drying items as well as it used to? That's a sign that something's wrong. Don't delay. Contact us today in the Delray Beach area for washer and dryer repair services at affordable rates.