A broken dishwasher can make cleaning up after meals a very taxing job. Instead of being able to load up the dishwasher and move on to other important tasks, you have to stand there and wash each dish, glass, and piece of cutlery by hand. If your dishwasher is on the fritz, look to the pros at Absolute Appliance Care for dishwasher repair. Serving Delray Beach and nearby areas, we're the team you can count on to solve your dishwasher problems, no matter how complicated they are. Whether your dishwasher is not draining or has sprung a leak, you can rely on Absolute Appliance Care for effective dishwasher repairs!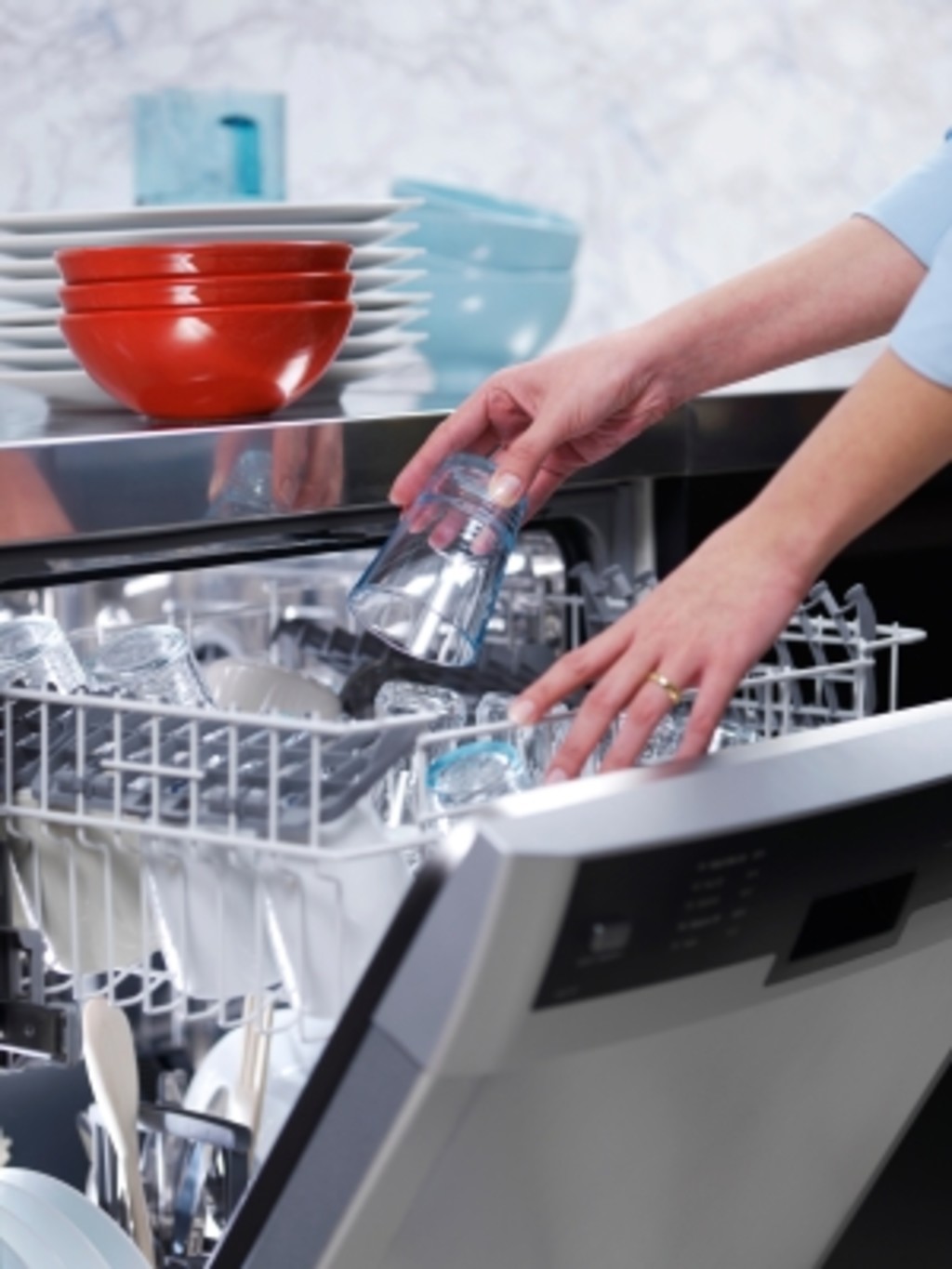 When your dishwasher isn't performing as it should be, you can rely on Absolute Appliance Care to provide you with the repairs you need to get it up and running perfectly again. Look to our technicians for dishwasher repair if your unit displays any of the following issues:
Dishwasher not turning on
Dishwasher not filling
Dishwasher not draining
Dishwasher leaks
Dishwasher clogs
Water temperature issues
Unusual noises or odors
Failure to clean dishes effectively
And other performance lapses
No matter what kind of issue you're experiencing with your dishwasher, our team is here to make certain that you get top-notch dishwasher service. Our technicians are fully licensed, bonded, and insured for your peace of mind, and we have 20 years of experience providing dishwasher repair services to local homeowners. In that time, we've managed to solve dishwasher problems of all varieties, so don't hesitate to turn to us the next time your dishwasher won't drain or starts showing signs of other malfunctions.
Dishwasher Repair That Lasts
At Absolute Appliance Care, we believe in providing our customers with superior dishwasher repairs. When you hire us to address your dishwasher problems, you can count on getting repairs that will stand the test of time. We're proud to offer a 90-day warranty on all work that we complete, so you can breathe easy knowing that you're getting superior workmanship from professionals who truly care about getting the job done right. If your dishwasher is not draining or is clogged, we can step in and provide you with a solution. Our dishwasher service repair pros will make sure that your appliance doesn't become a source of stress in your life.
If you're in need of dishwasher repair service in the Delray Beach area, pick up the phone and call the pros at Absolute Appliance Care. With our help, your after-meal cleanup routine will be easy as can be!